China Omni Channel wholesale distribution - EBZ, Omni Channels, Consulting, New Retail Expert, B2B, B2C, WholeSale, eCommerce, SEO, SEM, Channels, Distribution, ebzasia.com
Omni Channel wholesale distribution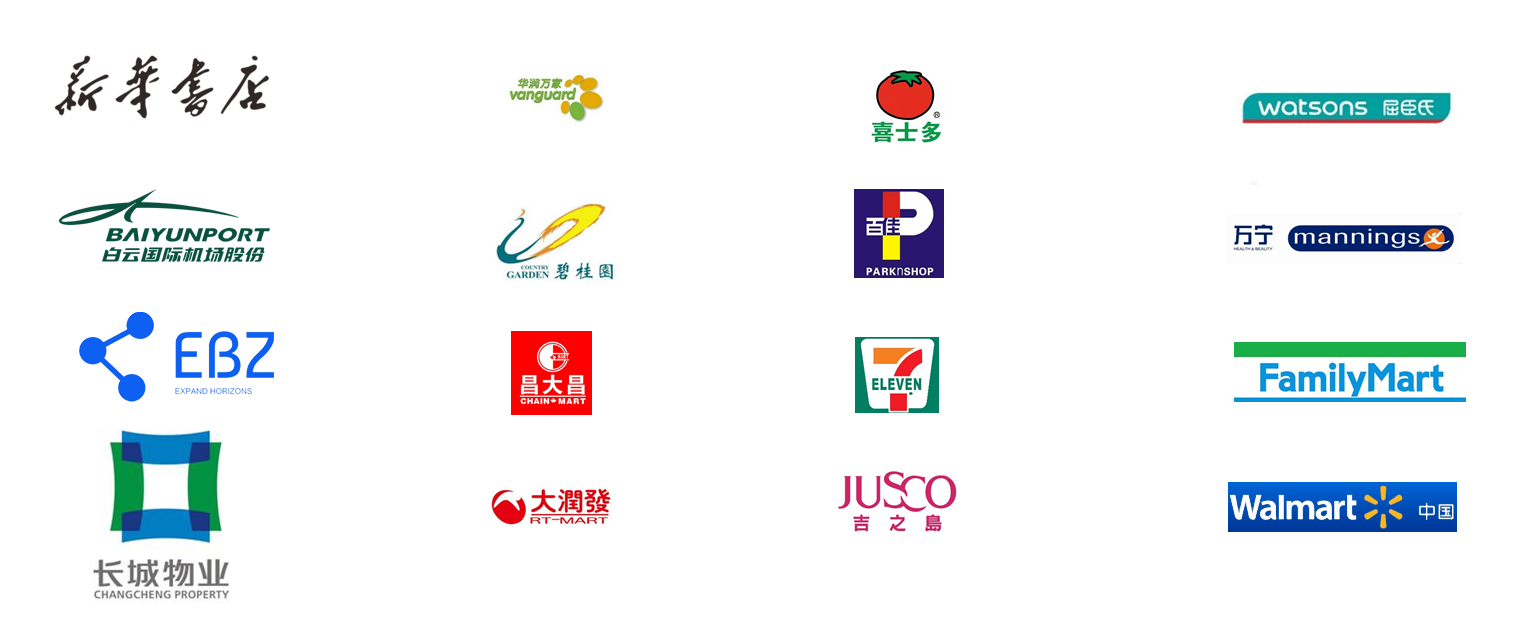 SERVICE OVERVIEW
Since 1998,  EBZ Asia ebzasia.com has helped entrepreneurs develop business channels to sale over $10 billion in different countries. All of our omni channels are solid with sales result proven. Our team has hands-on experience for starting and growing businesses.
20 Years of Distribution Services, Consulting, marketing and sales for MNC , one belt one road regions online and offline business. Our company's history starts 20 years ago associated with US IT Expert.com in New York. Distribution services cover Hong Kong, China, US, Europe, New Zealand, Japan, Korea supermakets, convenience stores, online marketplaces and ecommerce platforms.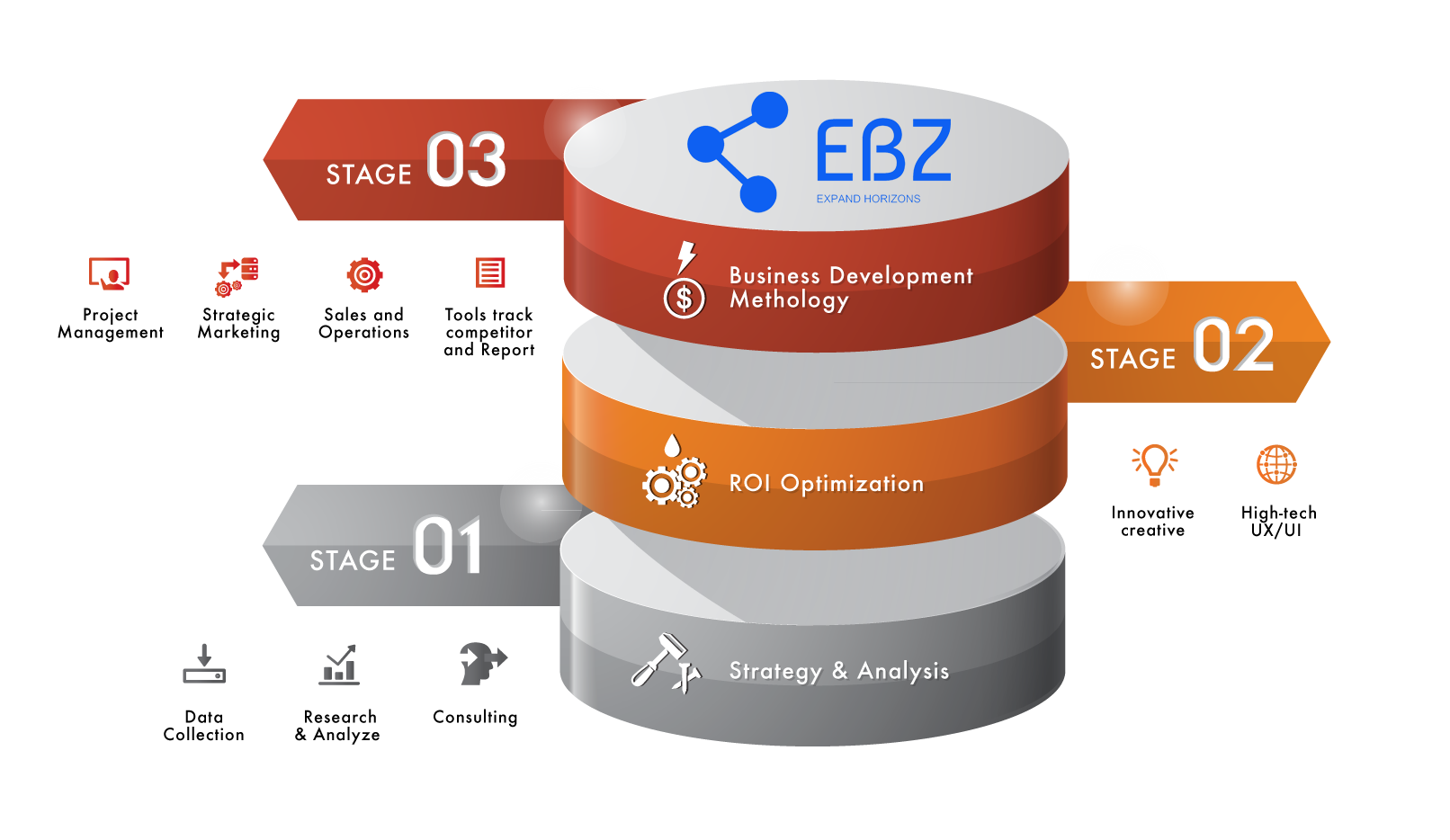 CHANNEL ANALYSE WITH DATA and ROI KPI
Stage 1: Strategy & Analysis
EBZ team review customers' existing strategy plan and actions taken by senior managers. We analyses the business data from omni channel related to retail or wholesale distribution channels to make forecast of existing and new revenue model.
Stage 2: ROI Optimization
ROI is one of the element to determine the success of a company. As revenue model confirmed from stage 1, go to market strategy and action plan with creative ideas and proposal will be generated for management review and fine tune.
Stage 3: Business Development
We develop new and existing products to selected countries; EBZ support team visit online and offline channels' management with customers; setup and execute sales and marketing activities for B2B and B2C channels.
INTERNATIONAL BRANDS ONLINE and OFFLINE SHOWCASES
Please contact us by email, phone or appointment to visit our offices. Click here to Contact Us.
For more information about the online projects, please visit EBZ Projects here.